All Types of Cars At Unbelievable Prices
The Best Place to Sell and Buy a Used Car
Giving you best prices and quality cars you deserve.
Carsome Promise
Carsome is Southeast Asia's largest integrated car e-commerce platform, with presence in Malaysia, Indonesia, Thailand and Singapore.
1-Year Warranty
Enjoy 1-year extended warranty when you purchase a car from us.
CARSOME Certified
All cars have passed a 175-point inspection, with no major accident, frame and flood damage.
Money Back Guarantee
Worry-free purchase with 5-day money back guarantee.
Want to sell or trade-in your car?

Get up to 20% higher than average trade-in-price

30-Minutes* Inspection Time
Receive Payment in 1-hour*
Hassle-Free and No Paperwork

*T&C Apply
Enter your details for FREE Valuation!
By proceeding, I agree to the Privacy Policy & Terms of Use
See What's popular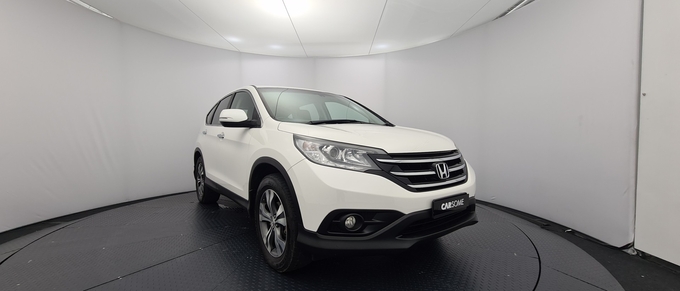 - RM 1400
Carsome - Kelana Jaya Experience Center, Petaling Jaya
- RM 3300
Carsome - Petaling Jaya Experience Center, Petaling Jaya
- RM 1400
Carsome - Petaling Jaya Experience Center, Petaling Jaya
- RM 6500
Carsome - Kelana Jaya Experience Center, Petaling Jaya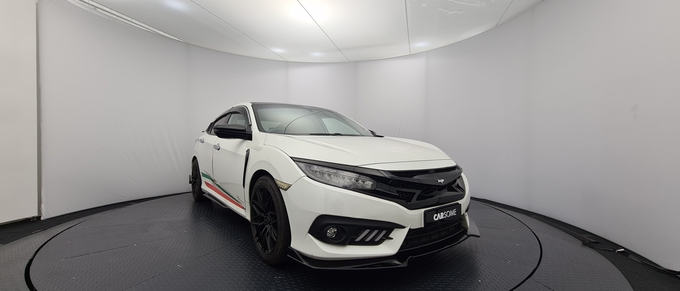 - RM 2000
Carsome - BMC Mall Experience Center, Cheras
View More Popular Cars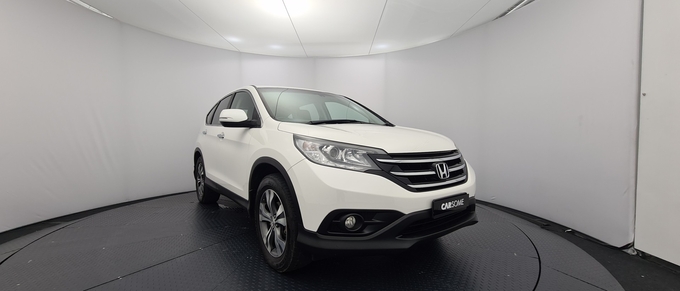 - RM 1400
Carsome - Kelana Jaya Experience Center, Petaling Jaya
- RM 3300
Carsome - Petaling Jaya Experience Center, Petaling Jaya
- RM 1400
Carsome - Petaling Jaya Experience Center, Petaling Jaya
- RM 6500
Carsome - Kelana Jaya Experience Center, Petaling Jaya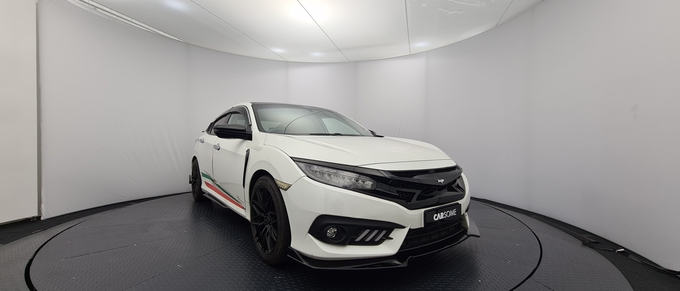 - RM 2000
Carsome - BMC Mall Experience Center, Cheras
View More Popular Cars