You would be surprised to know that some owners do not know the details of a standard car insurance as they appoint an agent to assist them with annual renewals. While there are only three types available, Third-Party Cover, Third-Party Fire and Theft Cover, and Comprehensive Cover. Do you know the details of each, which are not covered by your policy, and even the optional? We list the details here to keep you informed on what you could have missed.
Third-Party Cover
The most basic of car insurance offered does not cover you on damages and injury caused on you or your vehicle. As the name suggests, it is only for claims that protect the third party in an accident. Whether it be injury or even death to the driver, passengers, and loss or damage to their vehicle or property, this covers that.
Third-Party Fire and Theft Cover
Like the Third-Party Cover, this one extends to include claims from you on your vehicle should there be any damage or loss due to theft or an accidental fire. It is good to note that this does not include loss or damage from an accident that has occurred on the road.
Comprehensive Cover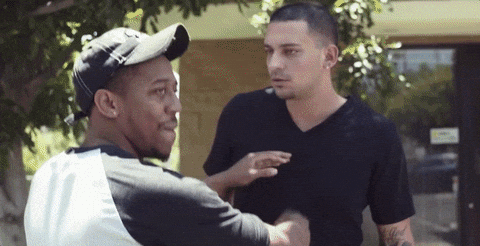 The best coverage of all insurance includes everything like the two above, including damages to your own vehicle in the case of an accident, and injuries or death to you and your passengers.
But there's optional add-on coverage as well!
Windshield Damage
This coverage extends to repairs and replacement of the car's windshield from breakage and cracks but does not affect your No-Claims Discount.
Special Perils
Should your vehicle be damaged by acts of nature such as floods, storms, landslides, earthquakes and more, you are covered.
Strike, Riot & Civil Commotion
As the name suggests, should there be a riot or civil commotions from protests, this option provides additional coverage.
Additional Named Drivers
The policy holder can include up to two drivers for free or at a cost of RM 10 per person.
Legal Liabilities of Passengers
This covers the legal liability of your passenger from acts of negligence that causes a third party into an accident.
Legal Liabilities to Passengers
This covers the policyholder should there be a passenger that sues the driver for being or causing an accident.
Here's how you can be a better driver instantly.
And as a passenger, how you can be better for every journey.
Sell your car through Carsome and you can get up to 20% higher than average trade-in price!