Imagine this: you've secured a job in Kuala Lumpur – the big city. You've got a nice place to stay, a new office to work in, and now you need a new means of traveling to help you navigate through your new life in the city.
Since you've just started working, you decide to go for a used car in order to get your dream ride at an affordable price. But buying a used car without doing proper research can sometimes end up as a nightmare.
So, here's what you can do to avoid making mistakes when buying a used car in the future.
Car Nightmare 1: Falling in Love with a Car Out of Your Budget
Falling in love with a car, at first sight, is easy but managing your budget to keep that car could be difficult, without proper planning.
Before buying a car, it's important to consider how much you can set aside for the monthly instalment while keeping in mind that you also need to save enough for insurance, gas, and maintenance.
Using the 50-30-20 budgeting rule is an easy way to start where the rule of thumb when spending is as follows:
50 percent should be spent on needs such as car payment, mortgages, bills, groceries, and the likes.
30 percent should be allocated for wants such as going on vacations, new shoes, or new gadgets, to name a few.
20 percent can be set aside for savings that you can spend on items such as car maintenance.
This way, no matter what car you choose, you wouldn't have to worry about going out of budget for maintenance and sudden breakdowns, as you have properly allocated your funds to ensure it is sufficient to cover such costs.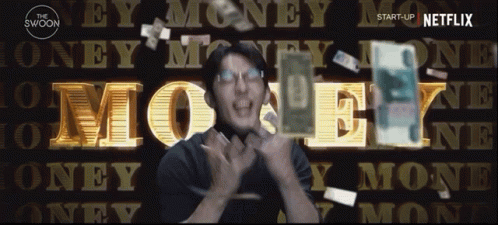 Another way that allows you to sweep your dream ride off its tires without worrying about future payments is by putting down a large deposit. Consider paying at least 15 to 20 percent for the down payment and this will significantly lower your monthly payments.
You can also visit online platforms such as Carsome to use their car loan calculator to match your budget and predict your future payments so you can avoid a financial nightmare in the future.
Car Nightmare 2: Getting Serious with a Platform That Doesn't Meet Your Needs
Once you have a budget, you should look for a platform that you can trust and will meet all your needs. It can be either a used car dealership or an online platform that sells used cars.
If you don't mind going on an adventure and meeting lots of people in your quest to find your dream car, a car dealership is an option.
But without doing proper research, it could be an overwhelming experience. Comparing car prices, negotiating with the sales advisor, inspecting the car yourself, and dealing with paperwork takes a lot of time and effort. Plus, you may not be sure if the car has been professionally inspected to ensure its roadworthiness.
However, with online platforms such as Carsome, you can browse for quality used cars in the comfort of your own home. All Carsome Certified cars have passed a stringent 175-point inspection to ensure the cars listed are of high quality.
To top it off, you can test own a car with Carsome where you have a five-day money-back guarantee to test the car as your own, and if you don't like it, you can return it for a full refund. Plus, it is a hassle-free process where all documentation is handled by us and we will deliver the car right to your doorstep.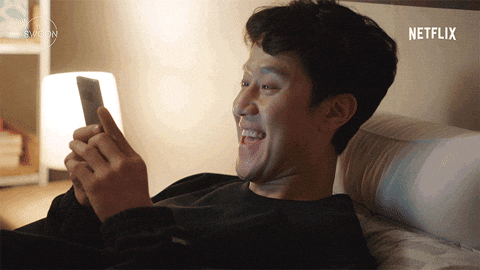 Even booking a test drive is easier with Carsome. All you need to do is head to our website, choose the car you want to test drive, and schedule a time at the nearest Carsome Experience Center. It's clear that online platforms provide you with a huge degree of freedom when buying a used car.
Car Nightmare 3: Going Steady with a Problematic Car
It is important to ensure that the car you're planning to buy is high-quality to avoid the hefty costs of major repairs. The used car you've been eyeing might have a nice exterior, but you must view the interior's condition as well. So, this is where the inspection report comes into play.
When you're at the dealership, swooning over the handsome sales advisor is okay (we're joking), but don't let it distract you from going through the inspection report properly while checking the car for any damage that would cost you in the future.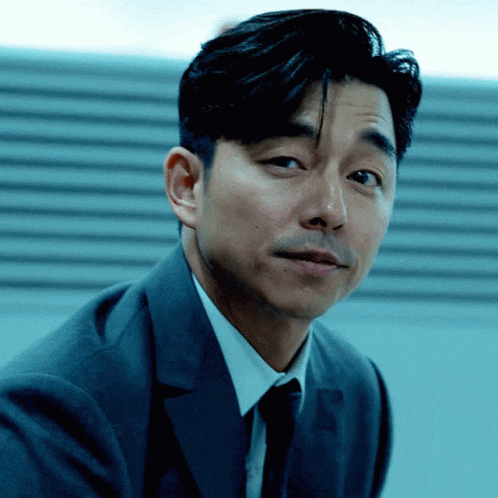 You could ask the sales advisor to help inspect the car, but they might not be well-versed with everything that should go into inspecting a car. Plus, you may not know the right questions to ask about the car. Instead, bring along someone experienced who you can trust, like a family or friend, to help you out.
However, with online platforms such as Carsome, only quality used cars that have passed our thorough 175-point inspection conducted by skilled professionals are offered to you.
On top of that, all Carsome car listings come with the full 175-point inspection report and feature close-up pictures as well, while some include a 360-degree view to ensure you have full transparency when you buy a car online with us.
Car Nightmare 4: Missing Out on the Chance to Bond during a Test Drive
You might think that a car works fine as long as the engine is able to start. Relying on that factor alone is not adequate to determine if a car is working well.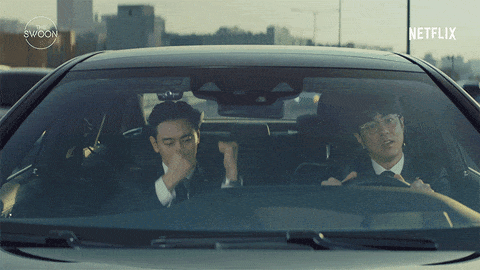 It is important to bring the car you plan on buying for a test drive. This way, you will be able to experience for yourself just how well the car runs. It also gives you the opportunity to find out if the car actually suits your driving style, and you can review the car's quality first-hand.
A test drive also allows you to familiarize yourself with all features the car has to offer, along with how to use them properly. Ask questions and explore as much as you can about the car. The more you know, the fewer surprises you'll get down the road.
Read: Everything You Need to Know About Test Driving a Car
Car Nightmare 5: Lack of Proper After-Sales Support
Many people disregard after-sales service as unimportant when purchasing a car. This is a common mistake that could lead to car ownership nightmares in the future.
After-sales service, such as a servicing package or warranties, is important because it guarantees some sort of coverage if the car you've purchased requires repairs. It is especially crucial when the damage affects major parts such as the engine, transmission, and frame since these parts are very costly to replace.
Although some dealerships do provide after-sales service packages, they can be costly and you may not be able to find one that suits your needs. This is why Carsome offers after-sales service packages that are affordable to ensure your journey with our cars is roadworthy, always.
Additionally, Carsome offers a Carsome Promise that includes a one-year warranty and a five-day money-back guarantee.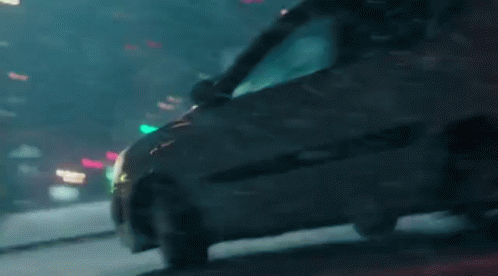 With unpredictable weather and traffic conditions all around, the importance of acquiring a good after-sales service package is high. Can you imagine losing your car to unexpected flood damage just days after purchasing your car? That's harsh.
Buying a car online has a lot of benefits compared to the traditional way. It's faster since you can drive away with your dream car on the same day, or have it delivered to your home and the process is also hassle-free since all the paperwork is handled by us.
Not to mention, Carsome offers a one-year warranty and a five-day money-back guarantee to provide you with peace of mind for your purchase!
For Peace of Mind, Just Make It Carsome
In a bid to improve the journey of buying used cars, Carsome offers a seamless service that makes it much easier for you to browse and buy high-quality used cars. Here's how it works.
How to Buy a Quality Used Car With Carsome
With Carsome, buying used cars is effortless. In just these few simple steps, you could be well on your way to owning a quality used car:
Browse the largest inventory of quality used cars: Find the car you want at carsome.my/buy-car. As we have mentioned, every listing comes with an inspection report – so you can check that out to understand the quality of the car initially.
Test drive: Once you have decided on a car you like, you can book a test drive online. Just submit your details and a Carsome Consultant will contact you to arrange a test drive at your nearest Carsome Experience Center.
Get your car delivered: If the car meets your expectations, you can move on to the buying process. You can choose to settle your purchase with our various payment methods, and we will handle all the paperwork for you. We will also send your car straight to your home or you can opt to pick it up yourself.
Carsome Certified Cars are Guaranteed High-Quality
All our best sellers are Carsome Certified cars. They provide our customers with peace of mind for their purchase since these cars come with our Carsome Promise. Our Carsome Promise includes:
175-point inspection: Every car has passed our stringent 175-point inspection with no major accident as well as frame, fire, and flood damage.
One-year warranty: We will give you coverage in your first year for complete peace of mind.
Five-day money-back guarantee: If you change your mind about the car, you can return it to us and have your money returned within five days.
Fixed price: You only pay the price we display, with absolutely no hidden fees.
So, if you are ready to buy a car with Carsome, we're ready to help. Grab more savings for your purchase by checking out our monthly promotions.
Read: Buying Your First Car? Here Are the Best Car for First-time Drivers
A self-proclaimed foodie and gamer whose passion for food and games have recently extended to cars.