Just like that, there are literally less than 100 days to the end of the year. But since everyone is so done with this year, it would be great if we can just relive the year 2019 or skip to 2021 already. This year was literally one tragedy after another.  We started the year with the bushfire, while that was still hot, the world was scared of the possibility of World War III, then a pandemic happened, and the world went to a complete halt.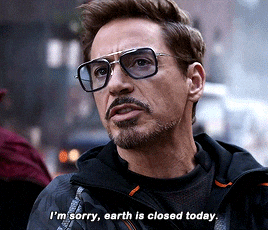 source : Giphy
Most countries closed their borders as everyone was asked to stay indoor due to the lockdown to curb the spread of the virus. Nearly everyone was somehow affected, physically, mentally as well as financially.
But rather than wallowing in all that negativity and getting depressed, get up, breathe in the fresh air, and think happy thoughts because 2020 is also filled with happiness and joy in so many ways.  And speaking of happiness, we came across this beautiful campaign by Nando's where they want to "Recelebrate 2020" to encourage everyone to stay positive.
image source : Nando's Facebook
It has been a tough year with most of us not being able to spend time celebrating special occasions with family and friends be it festive celebrations, birthdays, anniversaries, and others.  But Nando's "Recelebrate 2020' reminds everyone that it's never too late for joy and celebration and we thought, why not celebrate all the goodness that happened this year?
Quarantined Creativity
On 18th of March 2020, we all went into a lockdown mode because of the Movement Control Order. (MCO). While some got bored with all that time, others got creative in the kitchen and some even took the time to learn a new skill. The creative isolation ball started rolling with Dalgona Coffee – a kind of coffee that is whipped to perfection, both in taste and in visual.
image source: rojakdaily.com
It moved on to Milo Cake and Milo Ice-cream using the Milo 3-in-1 sachets, which was literally the best thing ever since every Malaysian loves their Milo. Then, when we ran out of bread in the supermarkets and all the other small grocery shops, baking supplies started running out as everyone was baking their own bread. At one point, everyone started buying cream cheese as well to make the burnt cheesecake. At this point, literally every household was doing something creative in their kitchen and forgot about the despair that came with Covid-19.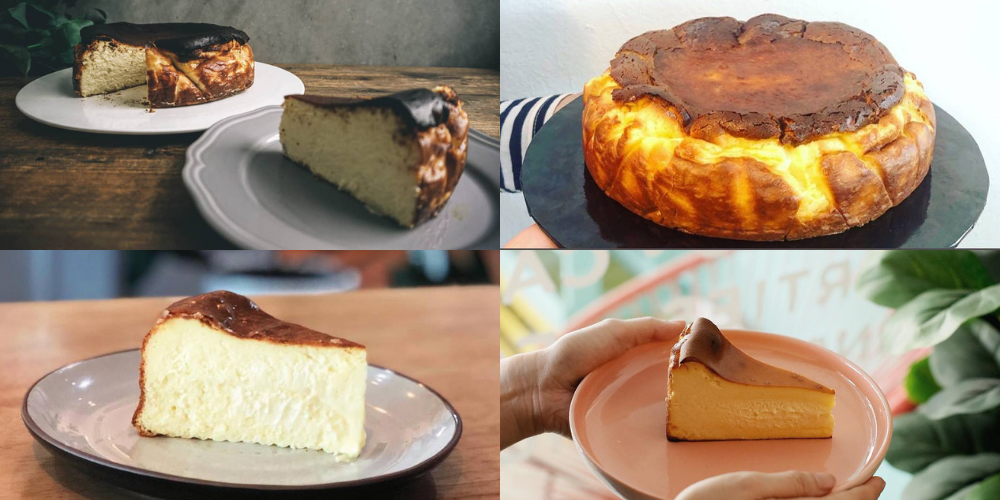 image source: discoverkl.com
Apart from those who thrived in the kitchen, there were also those who get creative with their hands and started learning new soft-skills like watercolor brush painting, modern calligraphy, soap and bath bombs, scented candles, polymer-clay jewelries, and even to the extent of making their own skincare and makeup which produced both joy and happiness.
Drive-in Movie Theaters
As the country starts to recover from the months of lockdown, social distancing and sanitary precautions are to be taken extra seriously. Although movie theaters are open now and follow all the SOPs stated by the government, the fear of Covid will always be there (at least till the cure is found), so your other alternative is Drive-In Cinema which is way safer. 
image source: vulcanpost.com
We currently have two, the one in KL called Nescafe M-Junction Drive-In Cinema and another in Ipoh called the Casuarina Sini-Drive. Drive-in movie theaters have the advantages of viewing while being in our own private vehicle. So there is already a built-in social distancing as cars are parked at least 6 feet away from each other and proper SOPs are followed to make it a safe and fun experience.
#KitaJagaKita
#KitaJagaKita is an initiative born out of wanting to help those who are in need during the uncertain times surrounding the Covid-19 pandemic. It was heartwarming to see Malaysians of all walks of life, step up during these uncertain and testing times to help one another get through the lockdown and pandemic. Hanna Alkaf, the founder of this campaign, wanted a platform that would make it easier for people to donate or volunteer their services to those who need it.
image source : buzzkini.com
She knew she wasn't the only one who felt helpless at home and together with a group of friends, they created the #KitaJagaKita website, a one stop shop that matches people and organizations with those who might need help (affected individuals, groups, medical community) via various civil society initiatives. One thing that we can conclude from the #KitaJagaKita movement is that helping others makes everyone truly happy.  
The New Way of Buying a Cars
Moving onto the world of automobiles, we at Carsome recently launched The New Way of Buying Cars. If you are looking for a great car at a great price, you should check us out! You do not have to worry about the quality of car you are getting as  all used cars go through a 175 point inspection by our certified inspectors. All cars sold on our platform have no major accidents, frame, or flood damage. You can find your dream car within your allocated budget and drive it home with a one-year warranty from Carsome.
But if in any way, you decide that the car is not for you after purchasing it, Carsome has a 5-days money back guarantee. We are that sure you would fall in love with your new used car as soon as you take it out on a test drive. Do check out the website if you would like to know more.