Over the past couple of years, we have seen an increase in demand for Sport-Utility Vehicles(SUV). You can get literally everything that is in a four-door sedan plus so much more in an SUV, so it does not come as a surprise why more people have chosen to buy an SUV. Nearly all automotive brands have an SUV (or more) in its list of cars, so it does take something extra special for a certain car to stand out. And thanks to the new facelift that the Honda HR-V received, this car has everything it needs to be in the SUV spotlight, from it's sporty new looks to its extra safety features.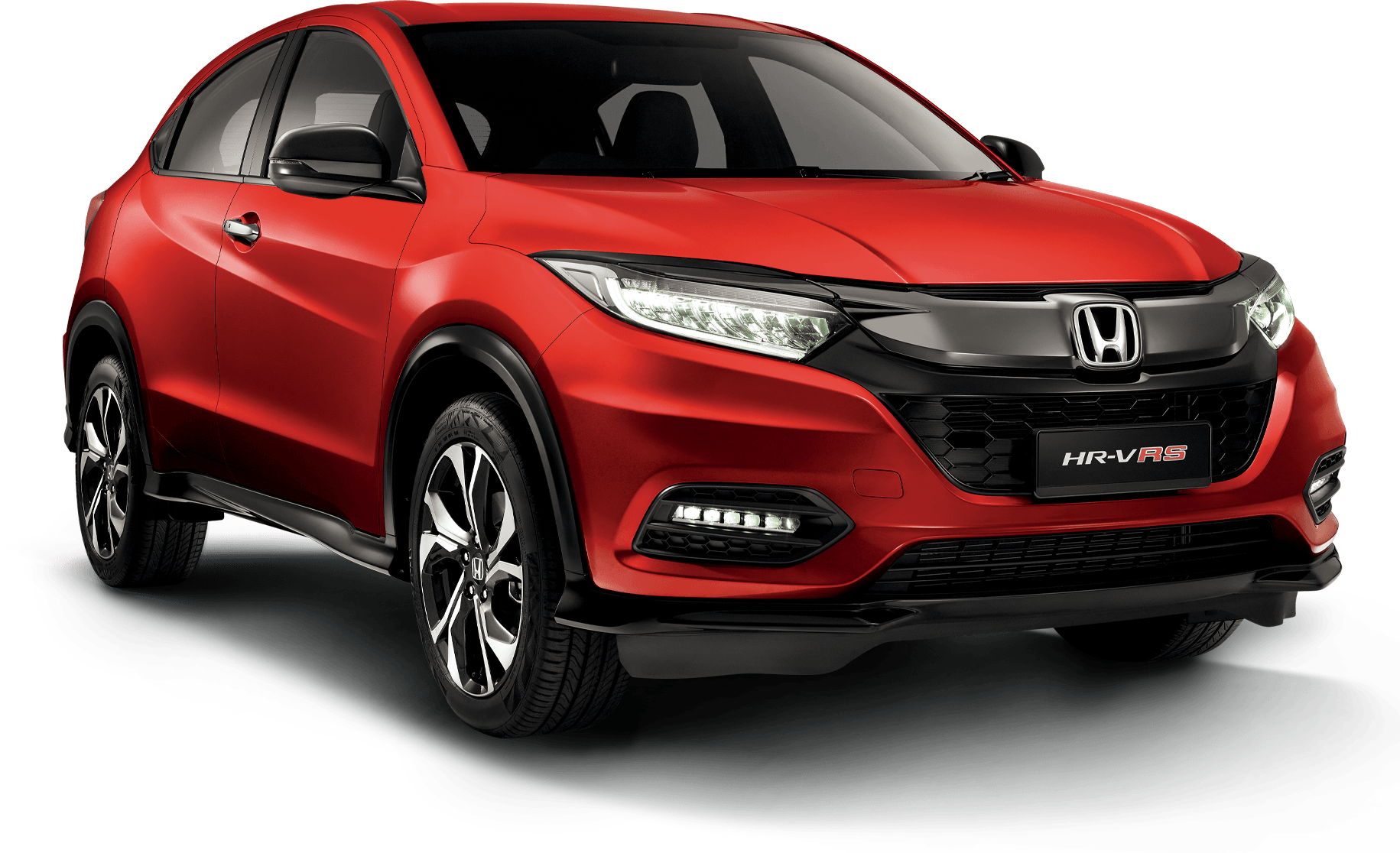 Here are some of the things that we absolutely loved about the Honda HR-V.
A car Built for Everyone
When we say that the HR-V is for everyone, we totally mean it! This SUV is manufactured in different variants to suit the different needs of consumers and their driving style. If you are looking for a fuss-free compact SUV for grocery runs and to pick up the kids from school, the Honda HR-V is perfect for you. It comes with a 1.8-litre petrol engine and a continuously variable transmission (CVT). It also comes equipped with paddle shift, smart entry with push start button and cruise control.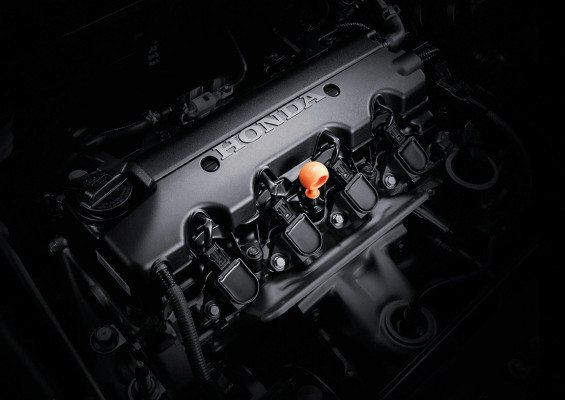 Looking for something that is good to the earth as well as has fuel efficiency? Then the new facelifted variant Honda HR-V Hybrid is just the one for you. Being the very first hybrid compact SUV in Malaysia, this car runs on the Sport Hybrid i-DCD system that ensures optimum fuel efficiency and an exhilarating performance. The HR-V Hybrid is powered by a high-power lithium ion battery and a 1.5-litre DOHC i-VTEC engine with direct injection, which, when put together, is the equivalent of a vehicle with a 2.0-litre engine. On the inside, the HR-V Hybrid features a cutting-edge Shift By Wire gearstick designed specifically for Honda Hybrid vehicles and also a 3D Illuminated Meter Cluster that shows your car's energy flow and consumption.
If you want a car that stands out just like your personality, you should look out for the Honda HR-V RS. This car has all the normal HR-V features but with some extra flair like full leather upholstery with ivory finishing, an eight-way driver power seat (also available in the V variant), stylish anti-slip sport pedal and on the outside, sport type front grille and mesh type front fog garnish.
Sexy Exterior
With the new facelift, like we said, there is no doubt that the Honda HR-V is one sexy, sporty SUV. The RS variant features a styling redesign that focuses more on its sporty appeal with chrome front grille, more angular auto LED headlights complete with LED daytime running lights that gives it a meaner front end. The side and the roof and the roofline are noticeably curvier too. These beautiful changes make the HR-V a sportier, sedan-like, rather than a boxy-SUV. Also, another thing that caught our eye is the 18-inch dual tone alloy wheel which gives it the extra sexiness.
Spacious Interior
A SUV is just a sedan if it's not for its ample space, and the Honda HR-V is the SUV that is known for its extremely spacious cabin. This car literally has all the space you need in terms of legroom and boot-space. When you fold the rear-seats up, you can get 437L of spacious boot-space, and if the seats are folded away, the number goes up to 1,032L.

Although the HR-V Hybrid variant (404 litres with seats up, 991 litres with them down) takes up a little bit more space, it is still more spacious compared to other compact SUVs in the segment.
Advanced Safety Features
The Honda HR-V comes with the advanced safety features you can expect from a classy SUV: six airbags, multi-angle rear-view camera, Electric Parking Brake, Vehicle Stability Assist (VSA) feature and your usual Emergency Stop Signal (ESS) and the Auto Brake Hold (ABH) function.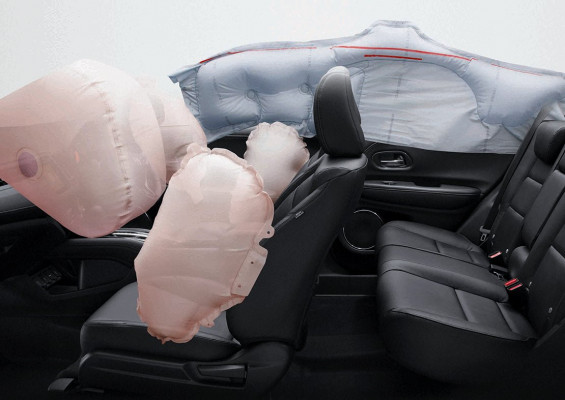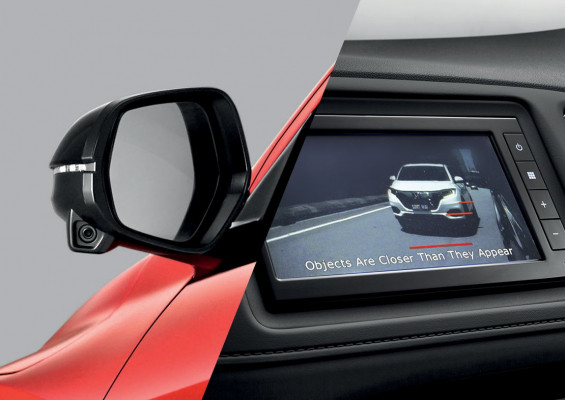 On the V and RS variants, the Honda HR-V also features LaneWatch system that helps you reduce blind spots on the passenger side so that you can change lanes safely. Any time you flick your signals, the cameras will turn on at the multi-entertainment display, so that you know when's the perfect time for you to switch lanes.
In conclusion, if you are looking for a SUV, the Honda HR-V should totally be in your list of choices due to the above reasons. For a more affordable option, you can check out used HR-Vs on Carsome. Carsome is the best used car trading platform in Malaysia that offers hassle free services like buying and selling used cars. Do check out the website to know more.