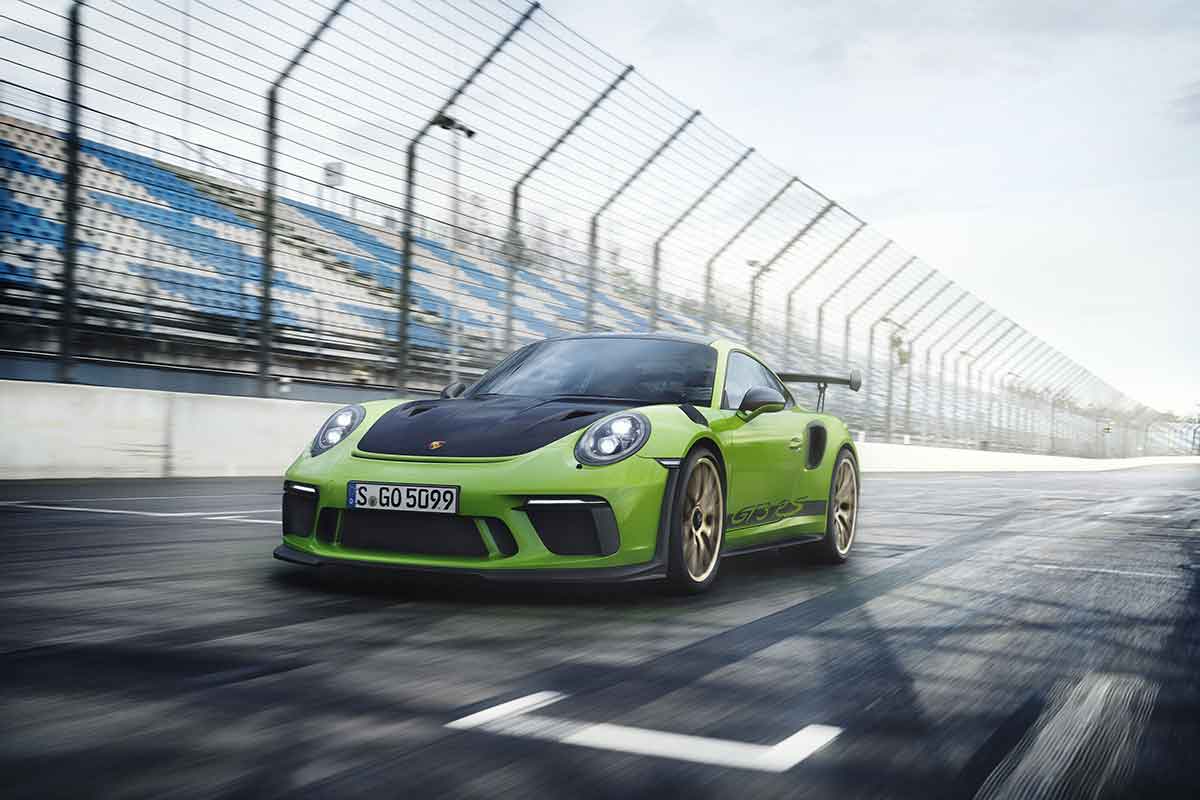 The Porsche motorsport department is presenting Weissach's latest treat which is set to be a headliner at the 2018 Geneva Motor Show. Closely based on the 911 GT3, the new high-performance sports car is refined to combine a performance-enhanced engine with running-gear setup designed for maximum driving dynamics and precision. Within that, the 911 GT3 RS comes with a motorsport chassis and 520 hp from a four-litre, naturally-aspirated engine.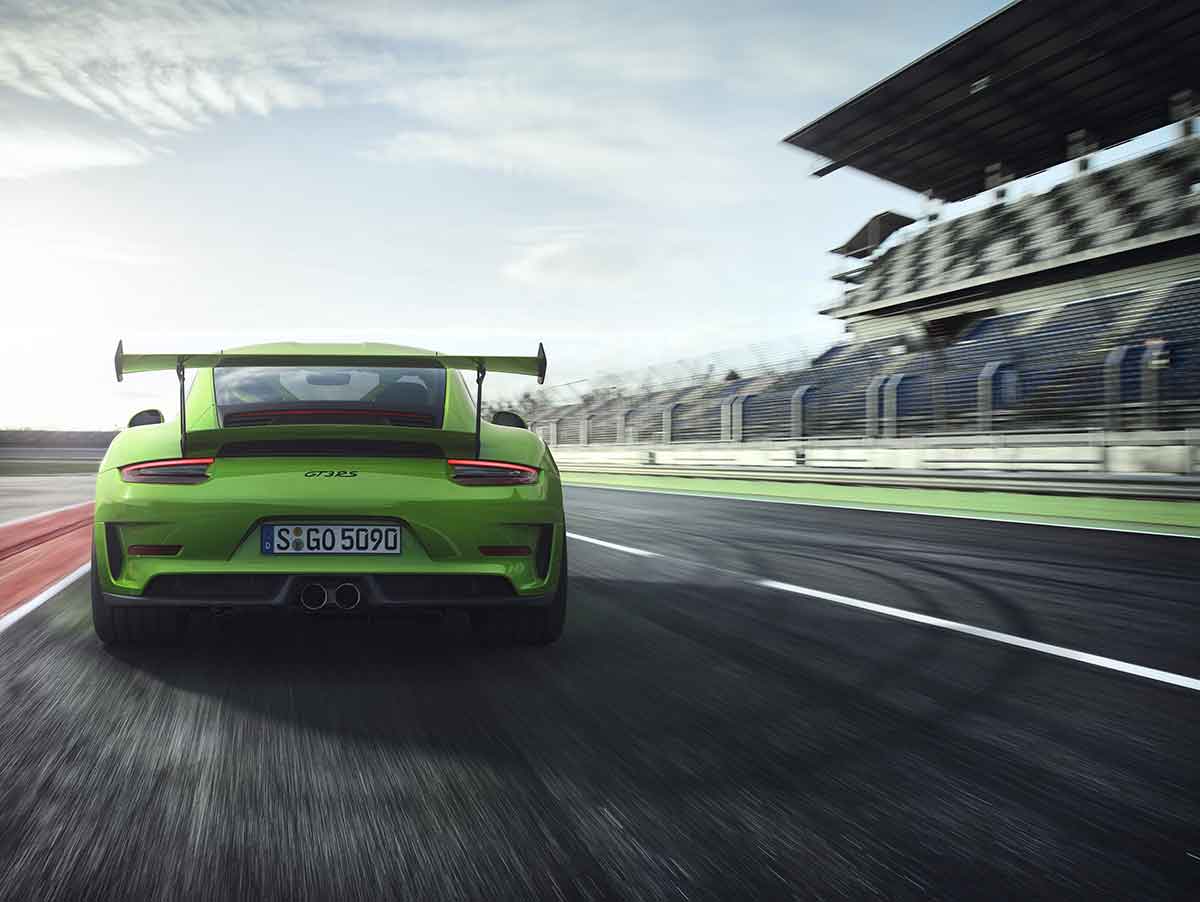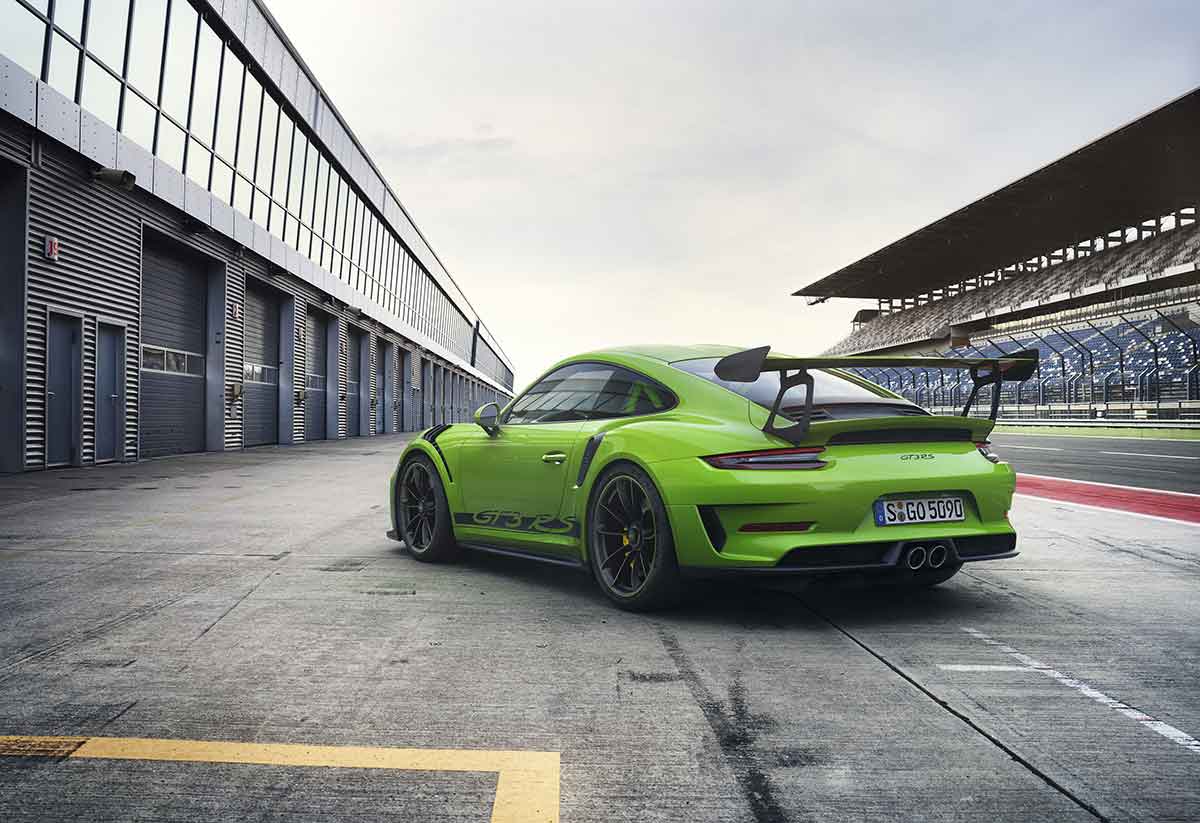 This follows the launch of the 911 GT3 and the 911 GT2 RS, as it will represent Porsche's third GT road-approved sports car within a year. The new 911 GT3 RS accelerates from 0 to 100 km/h in 3.2 seconds, and can reach a top speed of 312 km/ h.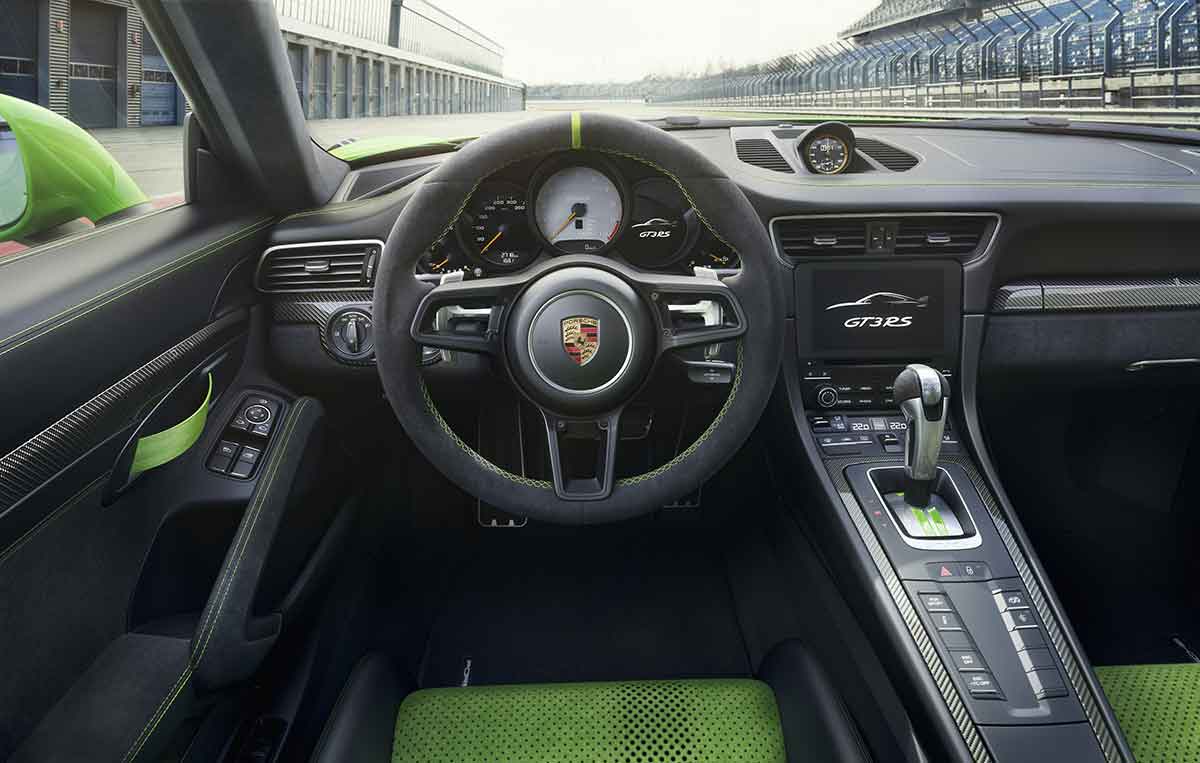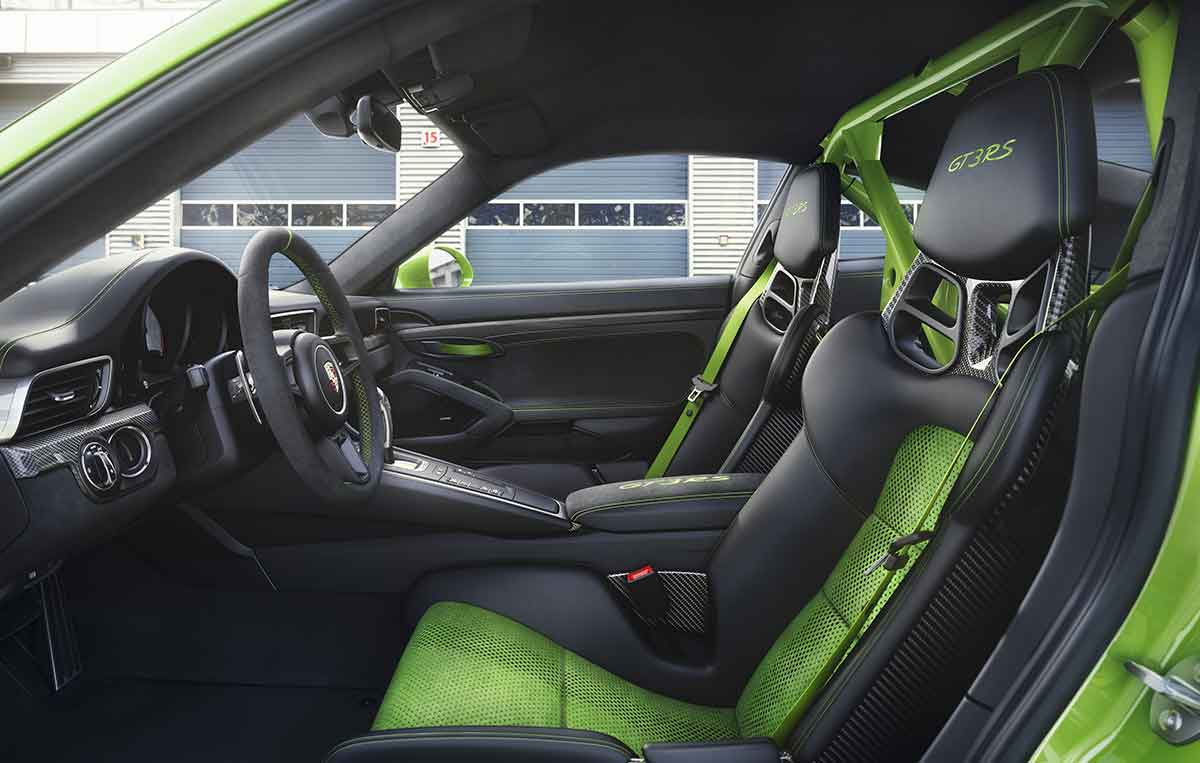 The six-cylinder naturally aspirated engine at 520 hp pushes the new 911 GT3 RS to new limits as the flat engine delivers 15kW (20hp) more than the engine in the previous model and the 911 GT3. Combined with the seven-speed Porsche Doppelkupplung (PDK) transmission and a peak range of 9,000 rpm, the high-powered engine is simply built for an outstanding level of performance.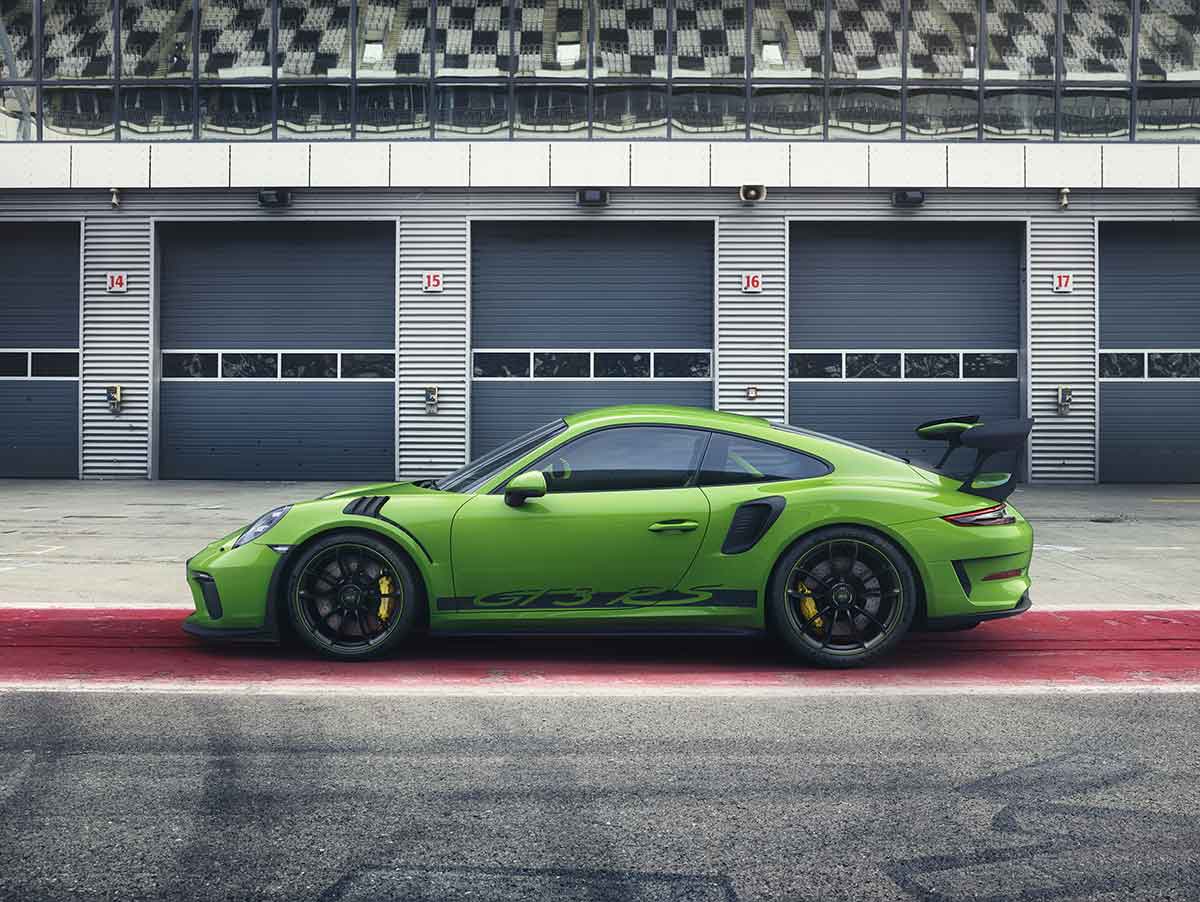 Aerodynamics have determined the design of the vehicle with a wide, weight-optimised body and its classic rigid rear wing. The racing look continues into the interior with full bucket seats made of carbon to provide secure lateral support in response to high-level driving dynamics. The lightweight door panels with storage nets and opening loops also reduced sound absorption, and the new lightweight rear lid further emphasise the consistency of the material choices.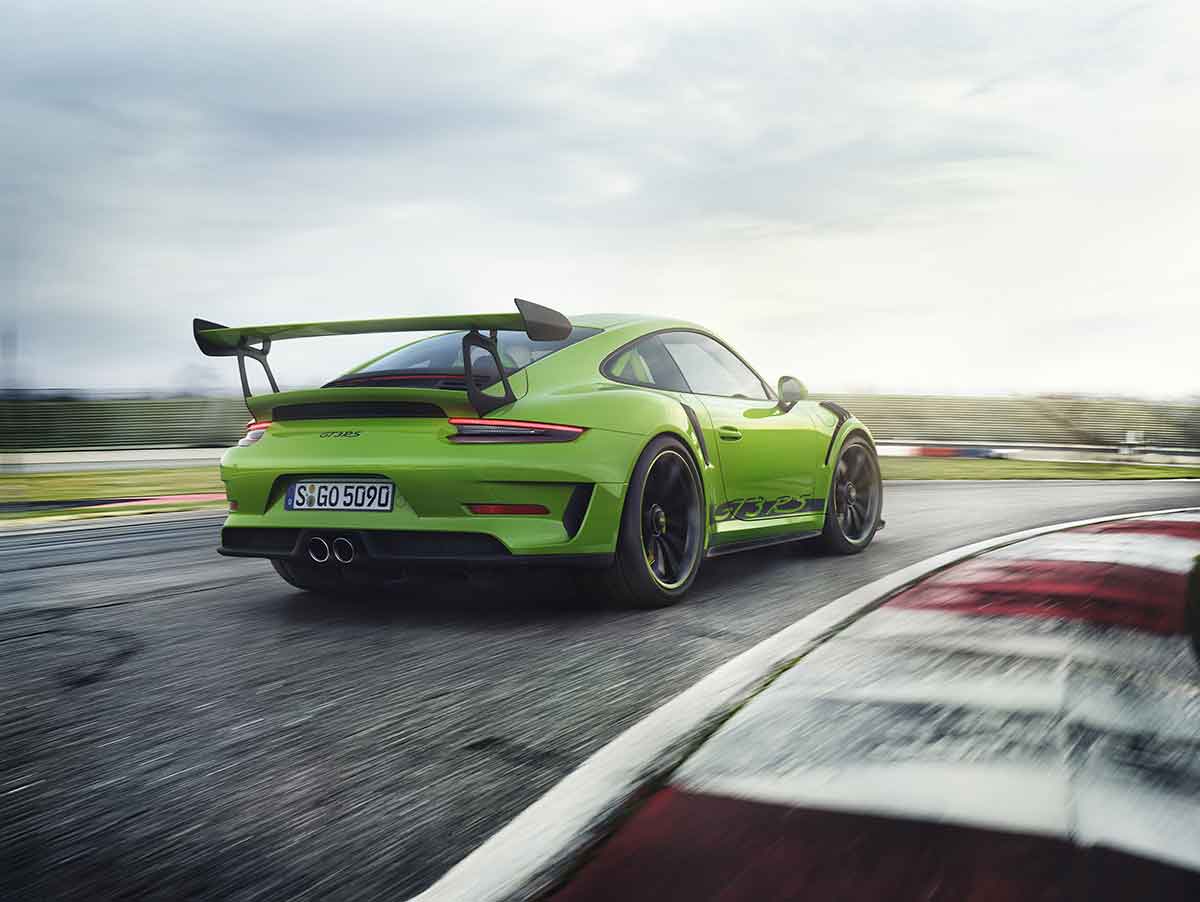 Technology straight from the motorsport ensures that the chassis offers exceptional driving dynamics. Ball joints on all arms provide even greater precision than conventional elastokinematic bearings. 20-inch lightweight wheels with newly developed 265/35 sports tyres on the front axle enhance agility and steering behaviour, while the 21-inch wheels with 325/30 tyres at the rear axle improve traction.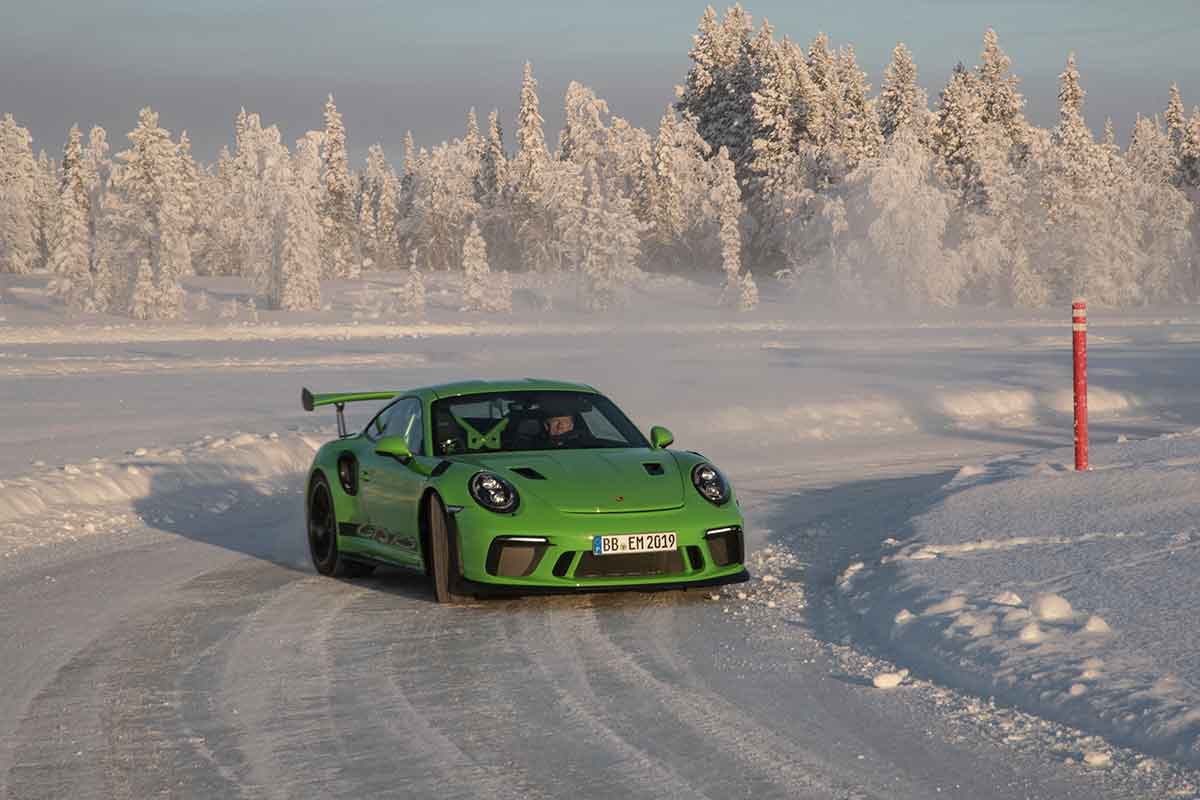 For ambitious drivers, the Porsche motorsport department has fashioned an optional Weissach package for further weight reduction. The package features additional carbon components for the chassis, interior and exterior, as well as optional magnesium wheels too. The lightest configuration of the package reduces the weight of the 911 GT3 RS down to 1,430 kilogrammes.
A Sneakpeek on the 911 GT3 RS
The third-generation Porsche Cayenne owns Porsche Advanced Cockpit Display that takes comfort to the next level. Click here to read on up it!
Are you moving abroad soon and looking to sell your car? Carsome provides the perfect platform for you to sell without hassle!