1 / 18
2018 Honda CIVIC TC-P 1.5
Carsome - BMC Mall Experience Center, Cheras
Like this car? Make it yours!
Book it online or experience it first with a free test drive
test drive
Visit our centers for a test drive and browse a wide selection. Or contact our consultant for a home test drive
book online
Reserve your preferred car for 3 days with a fully refundable booking fee and arrange for a home test drive
Call Me Back
Want to know more about this car and loan process? Leave a request and we will be in touch with you soon
Registration Date
Mar.2018
Registration Type
Private
Current Mileage
43,599 km
Principle Warranty Exp Date
Mar.2023
1 Year Warranty
Enjoy 1-year free warranty when you purchase a car with Carsome!
CARSOME Certified
All selected cars are Carsome Certified,Carsome Certified: passed 175-point inspection; no major accident, frame or flood damage.
5-Day Money Back
Worry-free purchase! 5 days money back guarantee when you buy a car from Carsome.
Feature and Specs
All our cars are Carsome Certified. To meet our high standards each, car undergoes a 175-point inspection, and has no major accident, frame or flood damage.
Body Panels & Bumpers
19 Check Points
Doors, Hood & Boot
3 Check Points
Glass & Outside Mirrors
12 Check Points
Exterior Lights
7 Check Points
Rim, Tires & Wheels
12 Check Points
See entire 175 point inspection list
See More Details
Front Bumper
Front Bonnet
Right Front Door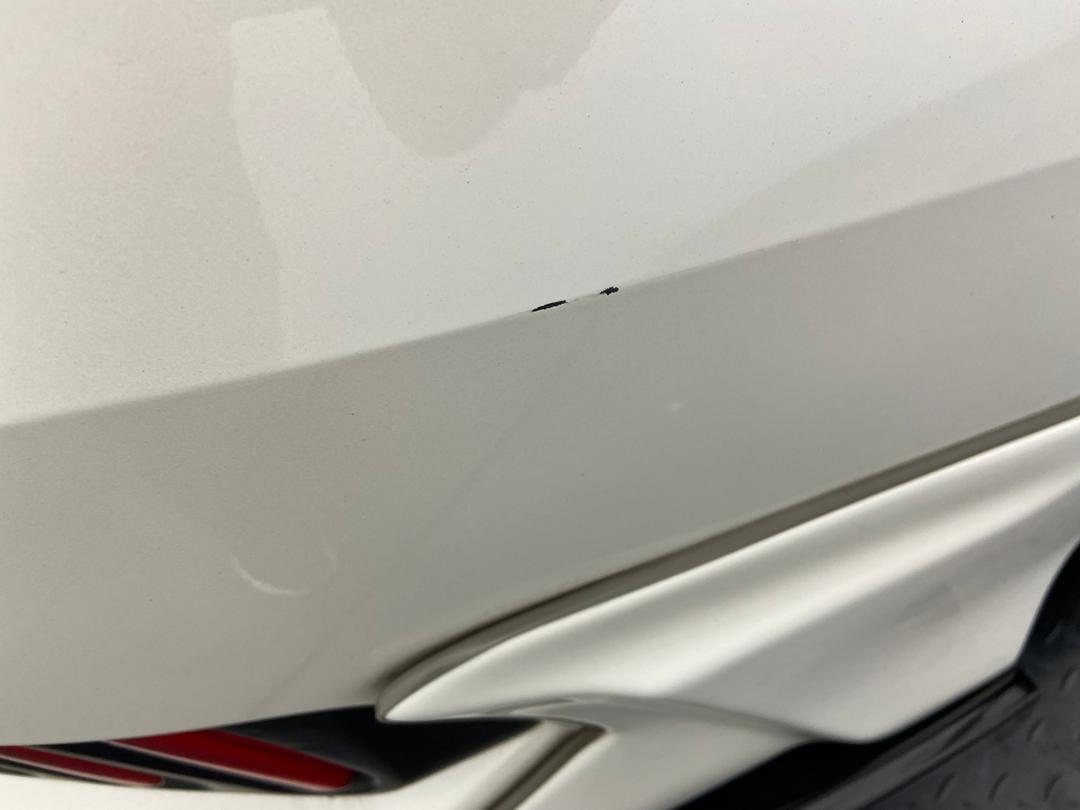 Rear Bumper
Windshield
Right Side Mirror
Turn Signal Lamp
Loan Payment Calculator
Let us find a monthly budget that works for you.
LOAN TENURE
3 Years
5 Years
7 Years
9 Years
ESTIMATED MONTHLY PAYMENT